Oggi vi presento Kathleen dello shop
KatAhr
su Etsy.
Lei realizza bellissimi mandala e zendoodles, che potrete vedere ed acquistare nel suo shop!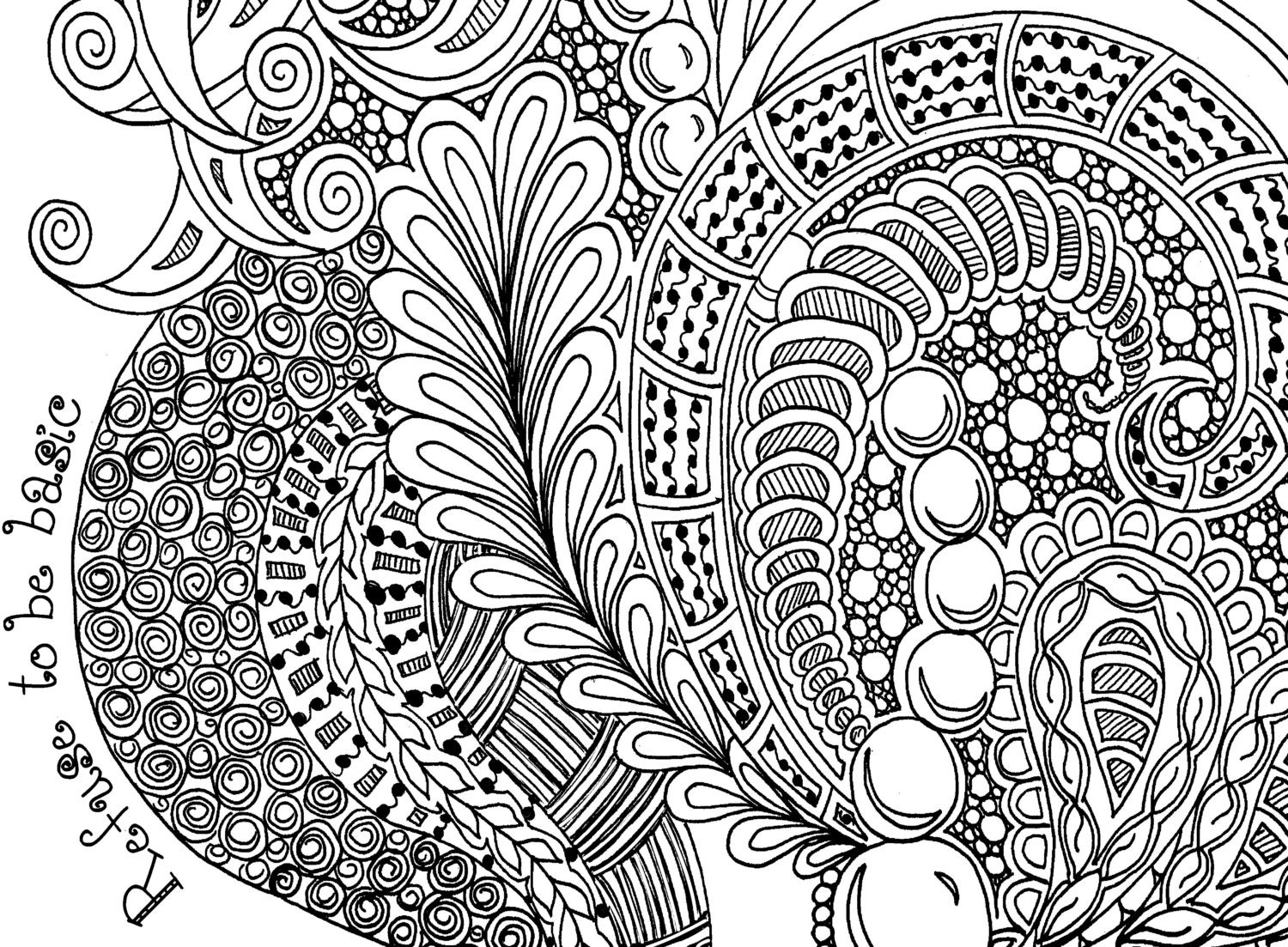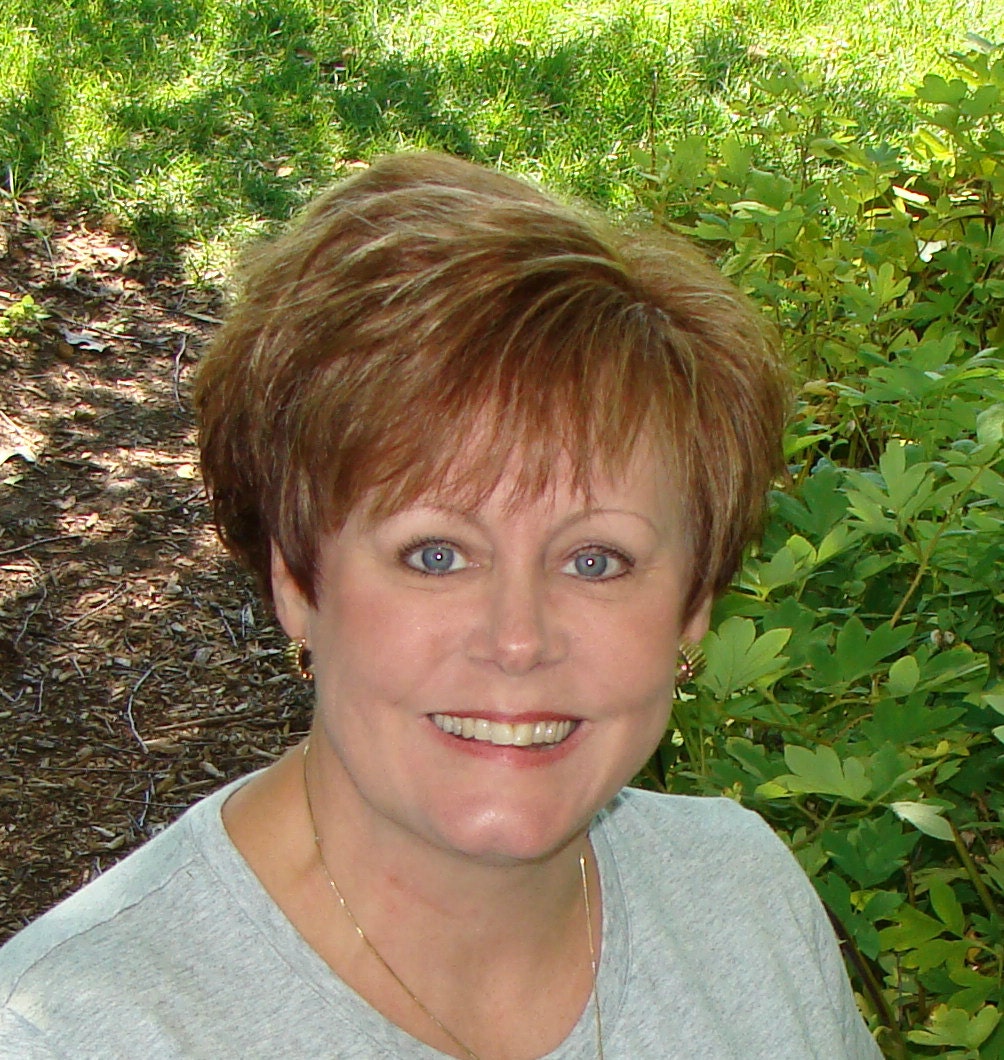 1. What is your name?
Kathleen G. Ahrens

2. Please tell us a little about your background.
I have been married for 27 years and and am a mother to two sons ages 27 and 22. My life has been blessed indeed!
I am a self taught artist who looks at life and nature from a doodlers point of view. I can see a sunset or a tree and instantly can imagine how beautiful it would look intertwined in a doodle.
3. How did you learn your zendoodle techniques?

I have drawn since the age of 3 and always drew zen-like doodles before they were called zendoodles. For me it was the only way to draw! There is no wrong way to draw a zendoodle!

4. How did you learn digital techniques for make your downloads?
Just as drawing was self taught, so was learning to scan my hand drawn doodles. I always had friends who wanted to purchase them as coloring pages and learned very quickly to send them via email as an attachment.

5. What kind of materials use you? Have you favorites?
I usually draw on Bristol paper that has a smooth vellum surface. I love to draw with TUL and Pigma Micron pens. Both give me a smooth pitch black line.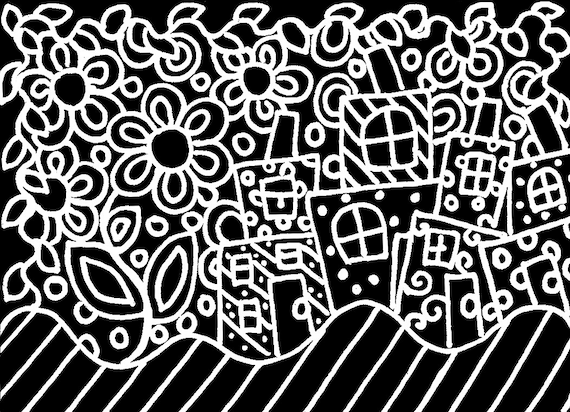 6. What inspires you?
The memories of my father keep me inspired. Whenever I have a block and can't seem to draw, I remember my father coming home from work each night, asking to see my latest "Masterpiece". He is my inspiration!

7. What is the best advice you have received?
Draw from your heart. If you can't feel it, you can't draw it.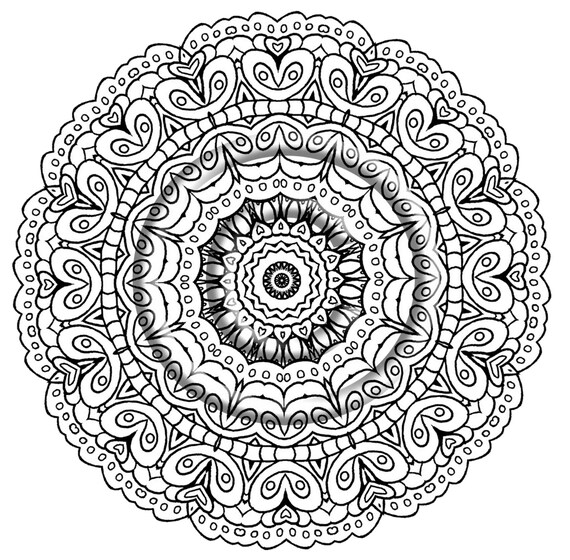 8. What is your best advice to emerging artists?
Keep trying and never give up.

9. What would you like buyers to know about you and your artwork?
It it my deepest hope that my drawings will bring a little bit of happiness into the lives of others. If someones sadness can be relieved even a small bit by coloring one of my doodles, my goal is complete!